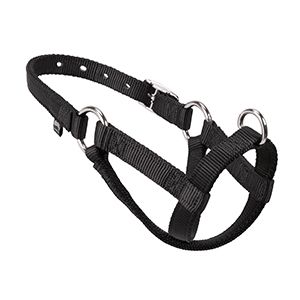 Walking Halter - Small
Designed specifically for use with a mechanical lamb/goat walker, this 3/4" doubled and stitched black nylon halter features a dee ring at the top of the nose for easy lead attachment and correct head positioning. We suggest pairing these halters with our Adjustable Walking Lead or Bungee Walking Lead for best results.
Sizing Chart
Goat
Small - 80 lbs. - 140 lbs.

*Market ready goats typically wear small size halters.
Sheep
Small - 90 lbs. - 140 lbs.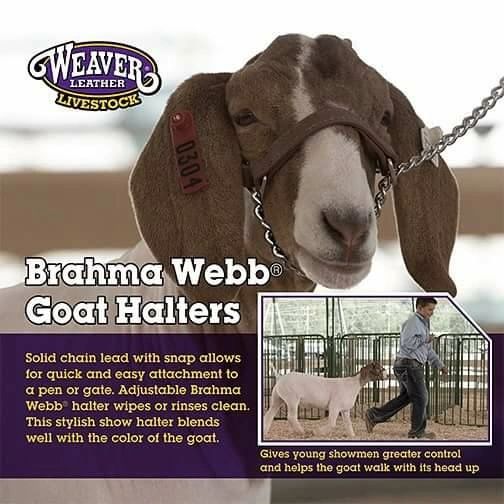 Brahma Webb Goat Halter
$21.00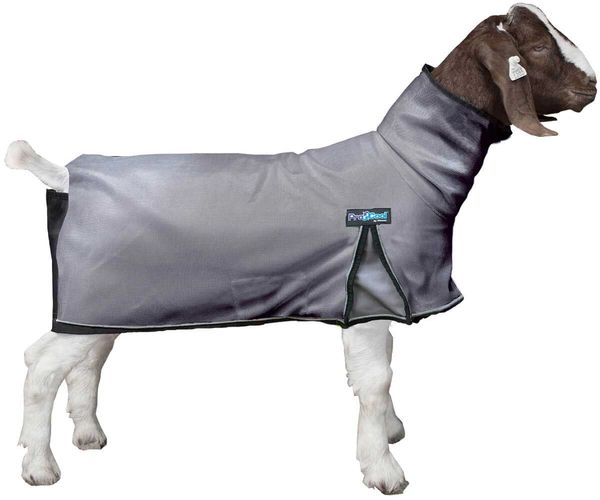 ProCool Goat Blanket
$48.00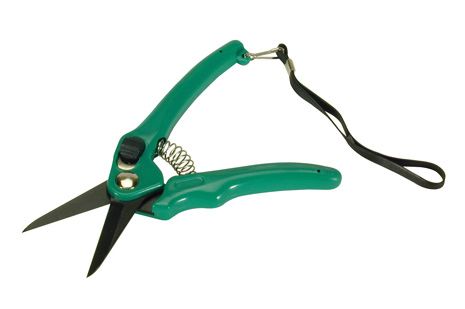 Hoof Trimmers
$22.75