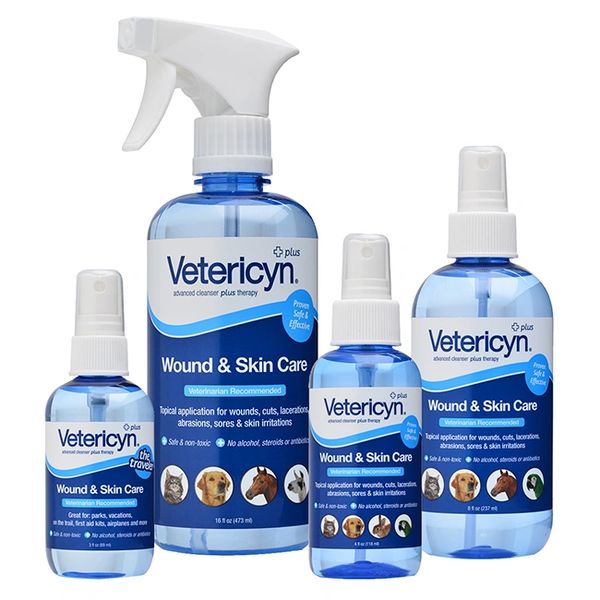 Vetericyn
Vetericyn Plus Wound & Skin Care Spray
* Topical application for wounds, cuts, lacerations, abrasions, sores and skin irritations
* First line of defense for cleansing, irrigating and flushing wounds, setting the stage for optimal healing conditions
* As seen on RFDTV
* Used and endorsed by Clinton Anderson and a proud sponsor of Cesar Millan
* Made in the USA

• Vetericyn Plus – superior performance, better outcomes.
• From home to the farm or ranch, Vetericyn Plus makes caring for animals simple, easy and effective.
• Advanced cleanser plus therapy – up to 3x the concentration as original formula.
• Vetericyn Plus products, with Hypochlorous PLUS technology, are a next-generation line of wound and skin solutions. These pH-balanced solutions are used for cleansing, irrigating and debriding wounds, setting the stage for optimal healing conditions. Compatible with the natural hypochlorous produced in the animal's body, Vetericyn Plus is as safe as it is powerful.
• Antimicrobial effectiveness proven 2x faster than original formula.
• Most recent HOCl technology cleared by the FDA.
• Safe for use on all animal species; around eyes, ears and mouth; safe if licked or ingested by animal.
• No antibiotics, steroids, alcohol, iodine or tea tree oil.
• Non-cytotoxic; non-toxic; does not contain household bleach or boric acid.
• Non-irritating, non-stinging and non-sensitizing.
• Endorsed and used by veterinarians worldwide; endorsed by Clinton Anderson; a proud sponsor of Cesar Millan.
• Trusted and used in over 30 countries.
• 100% satisfaction and money back guarantee.
• Environmentally friendly.

Vetericyn Plus Wound & Skin Care Spray is intended for OTC management of skin abrasions, lacerations, minor irritations, cuts and intact skin.

Contains 0.012% hypochlorous acid, electrolyzed water, sodium chloride, phosphates and sodium hypochlorite.

Directions: Move excess hair from wound area and saturate. If dressing is required, saturate dressing at each dressing change. Repeat 3-4 times per day until wound is healed. No rinsing necessary. Faster healing is achieved when wounds are cleaned and maintained moist. Safe for use around mouth, nose, ears (outer and mid) and eyes (with intact cornea). 3 oz "traveler" size is travel-and airplane-friendly! Great for parks, vacations, on the trail, first aid kits, saddle bags and more.

Made in the USA.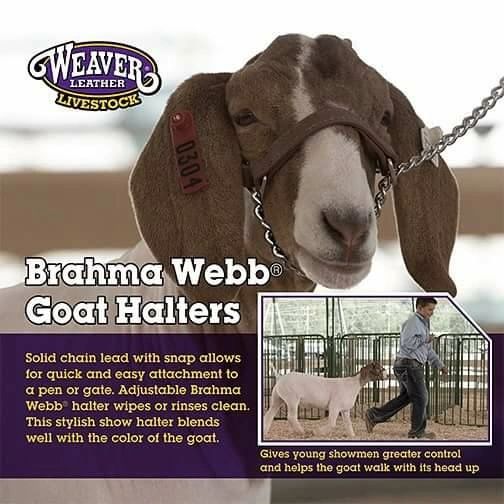 Brahma Webb Goat Halter
$21.00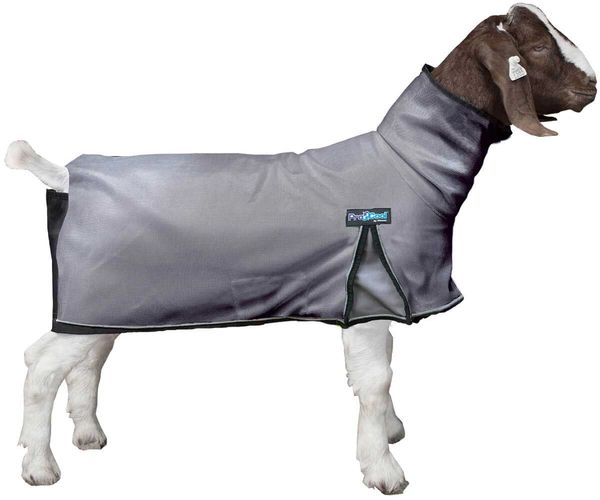 ProCool Goat Blanket
$48.00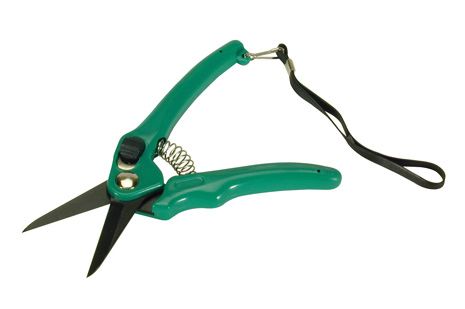 Hoof Trimmers
$22.75