UltraCruz Goat & Sheep Cobalt Bolus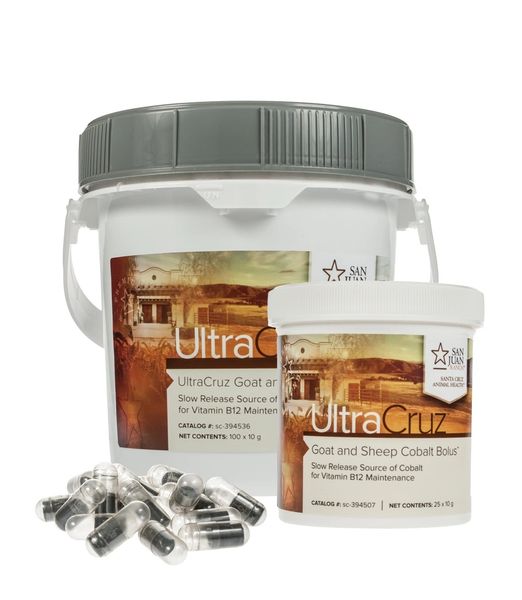 UltraCruz Goat & Sheep Cobalt Bolus
UltraCruz® Goat and Sheep Cobalt Bolus
Oral bolus for goats and sheep
Provides slow-release Cobalt
Aids production of Vitamin B12
Promotes healthy growth and fertility
Supports a healthy hair coat
UltraCruz® Goat and Sheep Cobalt Bolus is an excellent source of slow-release Cobalt designed to provide all goats and sheep with this essential trace mineral in order to support growth, fertility, and a healthy hair coat as well as aid in the prevention of Cobalt deficiency. These convenient, long lasting boluses contain pressed Cobalt Oxide for the prevention and treatment of Cobalt responsive conditions in all goats and sheep weighing at least 50 lbs. Under most conditions, these boluses provide 12 months of sustained Cobalt supplementation.
Cobalt is a micromineral used by rumen microorganisms to produce Vitamin B12, which works with Iron and Copper to form healthy red blood cells. Cobalt is a crucial trace mineral for goats and sheep, and many animals throughout the United States are lacking this critical nutrient. Essential for cell growth and maturation plus energy production, Vitamin B12 is particularly important for rapidly growing and pregnant animals.
This product is for use in goats and sheep only. For goats and sheep over 3 months of age and weighing over 50 lbs, administer 1 bolus every 3 years. Breeding animals may be given 1 bolus every year.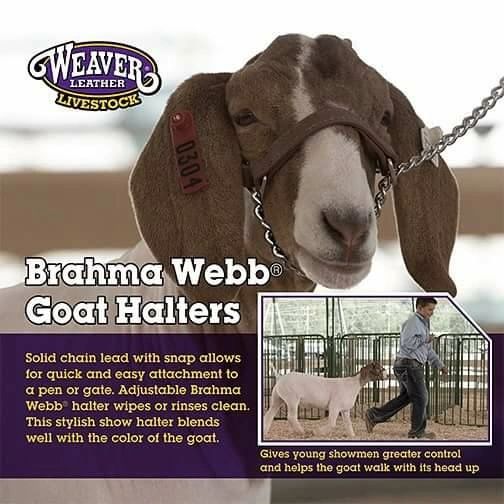 Brahma Webb Goat Halter
$21.00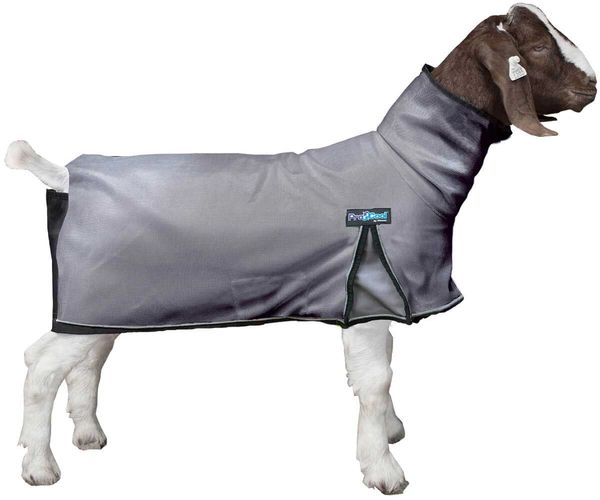 ProCool Goat Blanket
$48.00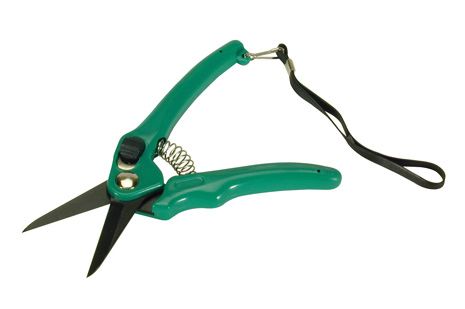 Hoof Trimmers
$22.75