UltraCruz Goat Iron Charge Plus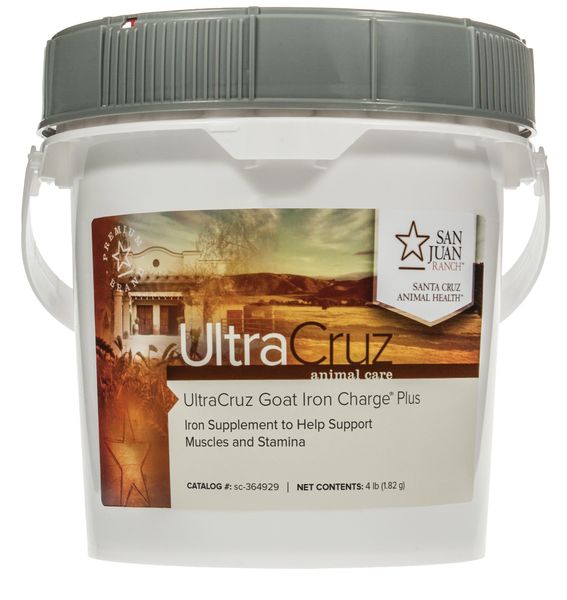 UltraCruz Goat Iron Charge Plus
UltraCruz Goat Iron Charge® Plus
Contains vitamins and minerals
Excellent source of Iron
Supports a healthy red blood cell count
Supports overall health
UltraCruz Goat Iron Charge® Plus is a supplement for goats that contains important vitamins and minerals, such as Iron, a mineral that is essential for the production of hemoglobin. It also provides trace minerals to support overall health. This supplement provides an additional source of vitamins and minerals that may be lacking, or that exist in insufficient quantities, in a goat's regular feed ration. In addition, these pellets may also be given to sheep, llamas and alpacas to help prevent vitamin and mineral deficiencies. This high quality supplement supports energy levels and stamina.
Iron is found in the hemoglobin of red blood cells (RBC), the myoglobin of muscle cells, and various enzyme systems. Iron supplementation helps provide this important mineral to support overall health, energy and stamina.
Do not administer to animals which are not Iron deficient.
Feeding Directions: Feed 1 scoop of UltraCruz Goat Iron Charge® Plus supplement daily for up to two weeks, to support iron deficient goats, sheep, llamas or alpacas.
Recommended For: Recommended to help improve caprine oxygen carrying power.
Storage: Store in a cool, dry area out of direct sunlight. Reseal tightly to maintain optimal freshness.
Shipping: This Items does not qualify for free shipping. A $5.00 freight charge will be added per item.
Guaranteed Analysis: Per recommended daily amount (1 scoop; 28 g):
Iron: 30 mg
Zinc (min): 1 mg
Choline: 20 mg
Cobalt (min): 200 mcg
Manganese (min): 3.9 mg
Magnesium: 2 mg
Calcium Pantothenate (B5): 4.8 mg
Natural Vitamin E: 3.5 IU
Vitamin D3: 350 IU
Vitamin A: 700 IU
Riboflavin (B2): 2.5 mg
Thiamine: 3 mg
Pyridoxine (B6): 800 mcg
Folic Acid: 400 mcg
Vitamin B12: 12 mcg
Biotin (min): 2 mcg
Ingredients: Dehydrated Alfalfa Meal, Flax Seed (milled), Soybean oil, Lignin Sulfonate, Ferrous Gluconate, Zinc Gluconate, Apple Powder, Yucca Schidigera Extract, Choline chloride, Cobalt Amino Acid Chelate, Manganese Citrate, Magnesium Citrate, Calcium Pantothenate (B5), d-alpha-Tocopherol Acetate (Vitamin E), Vitamin D3, Vitamin A, Riboflavin (B2), Thiamine hydrochloride, Pyridoxine Hydrochloride (B6), Folic Acid, Vitamin B12, Biotin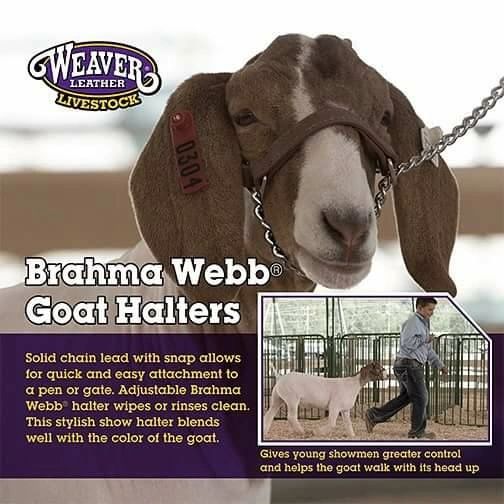 Brahma Webb Goat Halter
$21.00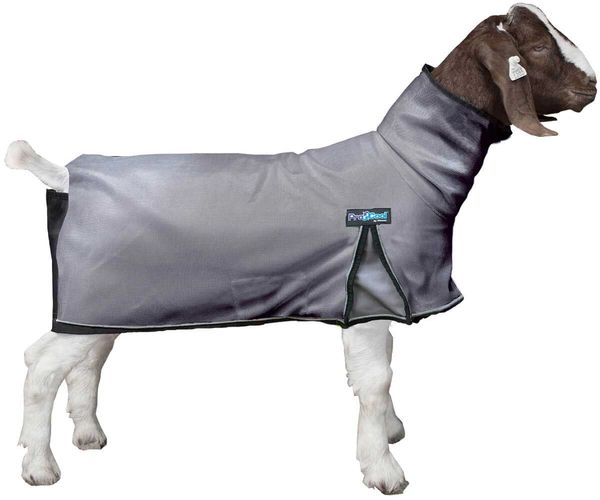 ProCool Goat Blanket
$48.00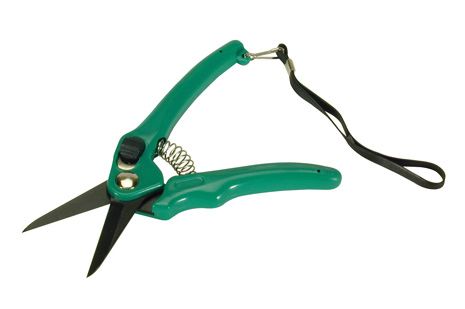 Hoof Trimmers
$22.75