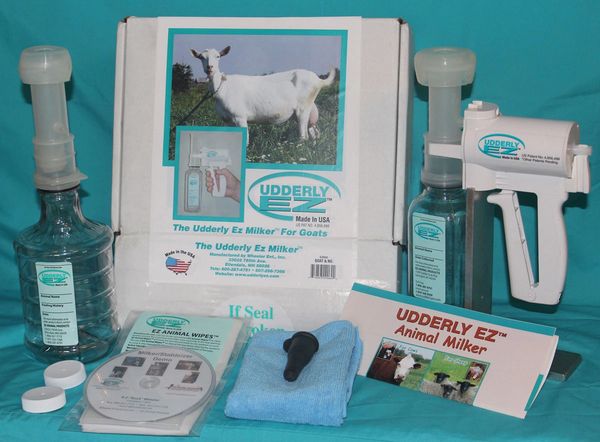 Udderly EZ Goat Milker
The Udderly EZ ™ Goat & Nigerian Goat Milker #EZ002 is the safest and most effective hand held, trigger-operated vacuum pump available. Ideal for the collection of colostrum and the milking of Does and first time fresheners with smaller teats. Besides the two-extractor tube cylinders you have two extra silicone inserts that gives you a wider range for teat sizes. This Udderly EZ™ Kit comes with one Quart bottle and one Pint bottle, colostrum collection bottles are available also. As well as a handy carrying bag. The Udderly EZ is also a great aid in the treatment for and the prevention of mastitis and will greatly reduce the need for buying expensive dry milk replacer.
* This item is non-returnable if package has been opened.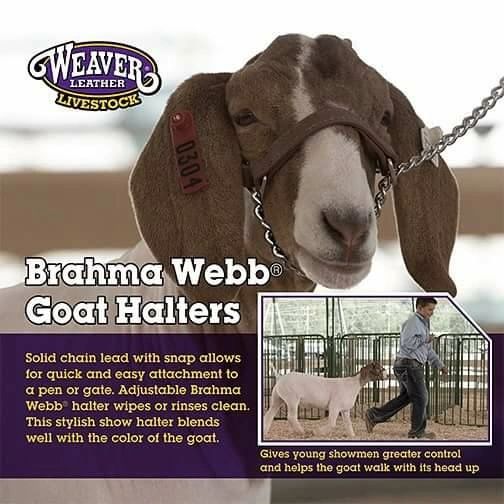 Brahma Webb Goat Halter
$21.00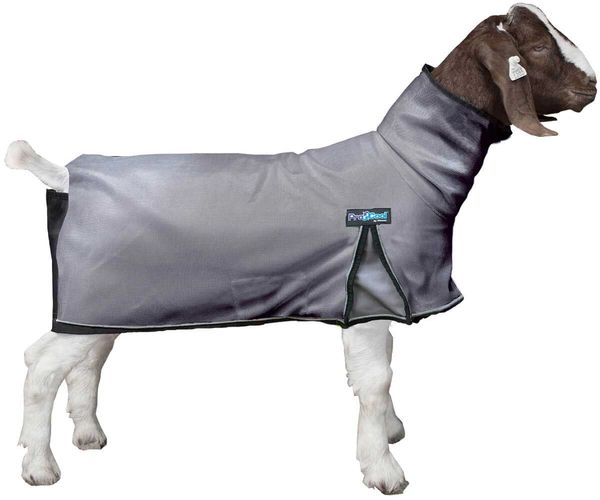 ProCool Goat Blanket
$48.00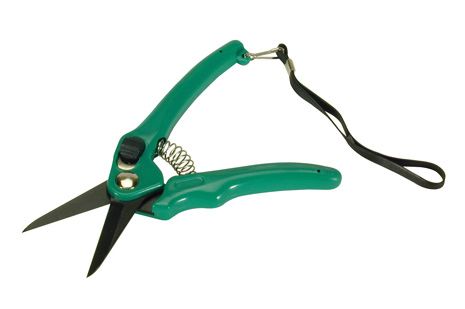 Hoof Trimmers
$22.75