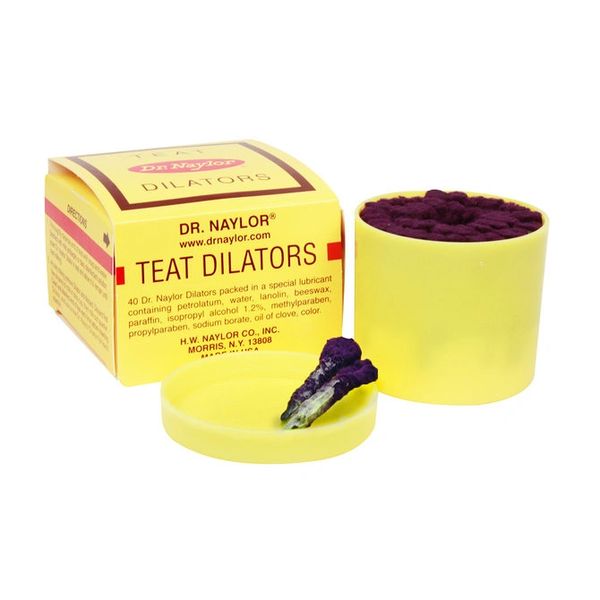 Teat Dilators
Keep teat canal open while tissues heal in the treatment of cut, bruised and sore teats
Furnish soft, comfortable protection to injured teat lining. Assist in preventing scar tissue obstructions.
Contain petrolatum, water, lanolin, beeswax, paraffin, isopropyl alcohol, methylparaben, propylparaben, sodium borate, oil of clove and color. 
Directions: Thoroughly clean end of teat. Disinfect with mild antiseptic or dairy disinfectant solution. Insert dilator in teat and allow it to remain until next milking. At next milking, remove dilator and discard. Discard first few streams of milk into strip cup, then milk out quarter.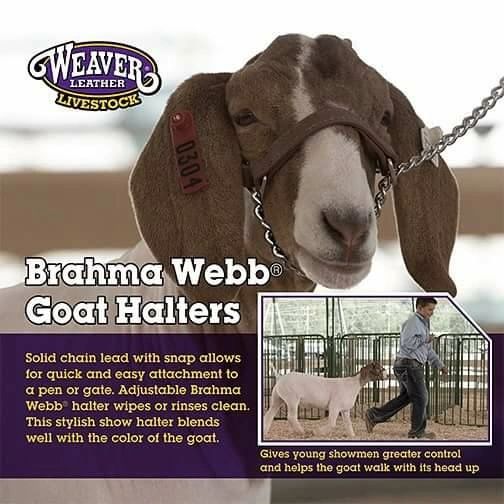 Brahma Webb Goat Halter
$21.00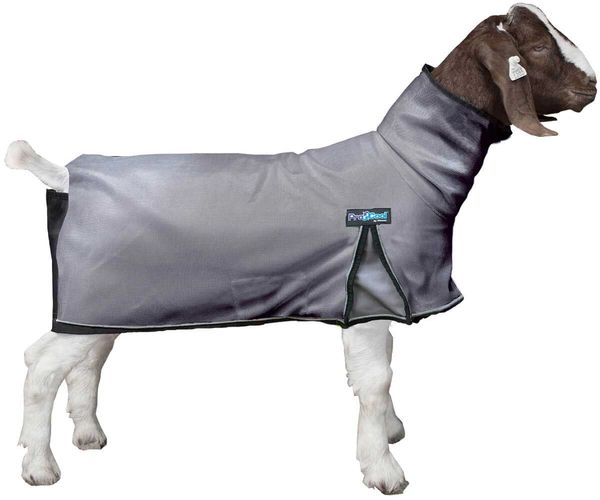 ProCool Goat Blanket
$48.00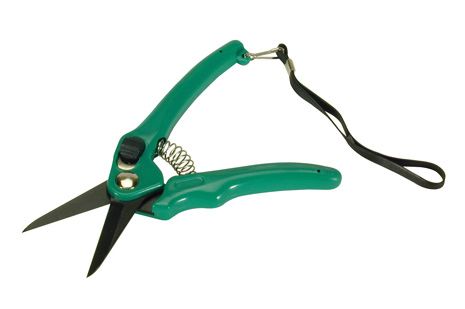 Hoof Trimmers
$22.75