Standard Goat Hoof Trimming Set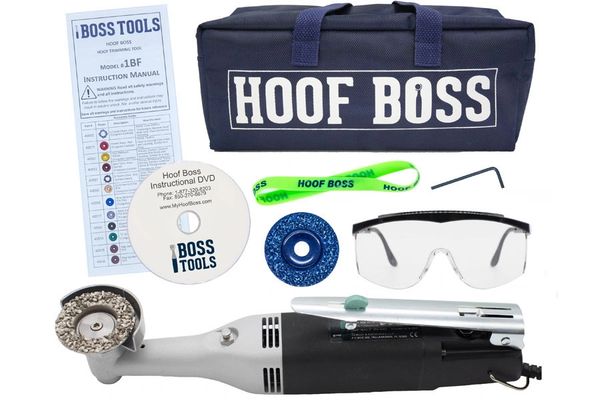 Standard Goat Hoof Trimming Set
Set Includes:
HOOF BOSS:

Features lever paddle switch for quick start and stop. Weighing just a little over a pound, it is truly a one hand operation.

3mm Hex Key:

Used for changing the discs.

Carrying Case:

Durable, lightweight bag for tool and discs

Safety Glasses:

Clear, UV-protective, impact resistant, wrap around design to provide full protection

Instructional DVD:

Comprehensive & easy-to-follow instructions

Blue Coarse Grit Disc:

A flat, coarse abrasive disc perfect for trimming hooves of any kind.

Silver X Coarse Grit Disc:

A flat, coarse abrasive disc for trimming the toughest hooves
Designed for the goat owner who needs a hardworking and easy-to-use trimming tool, the Boss Tools Goat sets can meet all your basic trimming and hoof maintenance needs for adult goats. This set is ideal for keeping a small herd of larger goats with hooves trimmed on a regular schedule.
The Standard Goat Hoof Trimming Set includes two abrasive discs, the Blue Medium Grit Flat Disc and the Silver Coarse Grit Flat Disc (our most abrasive flat disc). These discs are designed for larger goats with hard hooves.
The Boss Tools' design makes trimming pain-free, and the tool is quiet, comfortable, and easy to control so you can feel confident putting your animal's hoof care in your hands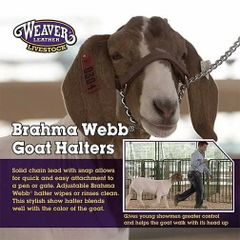 Brahma Webb Goat Halter
$19.95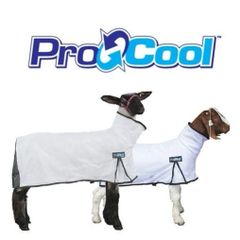 ProCool Goat Blanket
$35.00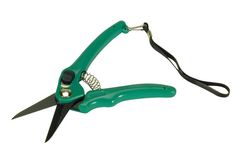 Hoof Trimmers
$17.50