Sheep & Goat Vitamin B-12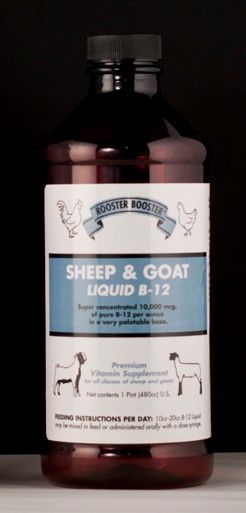 Sheep & Goat Vitamin B-12
16 oz. bottle
Rooster Booster Liquid B-12 for Sheep and Goat is a Premium Vitamin Supplement for all classes of sheep and goat. Rooster Booster Sheep & Goat Liquid B-12 Premium Vitamin Supplement is pure super concentrated B-12 with 10,000 mcg of B-12 per ounce in a very palatable base in a 16 oz. pint size bottle.
Feeding Instructions: SHAKE WELL BEFORE USE. 10 cc - 20 cc B-12 Liquid may be mixed in feed or water or it can be administered orally with a dose syringe. Store in a cool, dry place. Keep from freezing. Keep out of reach of children. For animal use only.
Ingredients: Water, Vitamin B-12 supplement, Sodium Benzoate (a preservative), Potassium Sorbate (a preservative), Sodium Saccharin, Xanthan Gum, Artificial Flavoring and Artificial Coloring. Guaranteed Analysis - Each fluid ounce contains: Vitamin B12 ...... 10,000 mcg.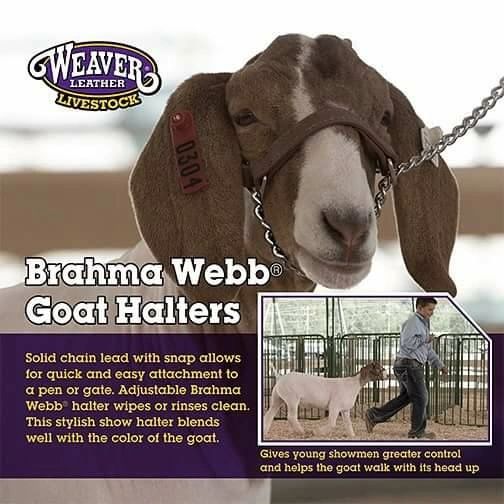 Brahma Webb Goat Halter
$21.00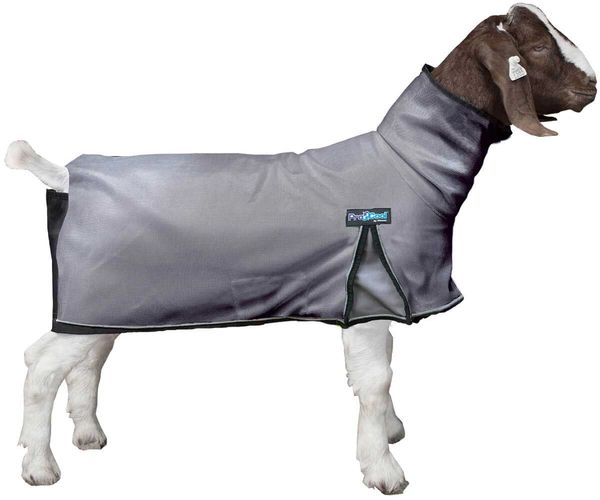 ProCool Goat Blanket
$48.00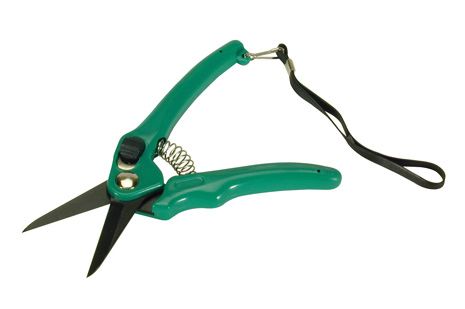 Hoof Trimmers
$22.75