Selenium & Vitamin E Gel
30 ml tube.

* Formulated just for goats!
* All-natural selenium and vitamin E in a gel base
* 15 doses per tube at newborn dosage
* Made in the USA

Selenium and Vitamin E Gel from Kaeco is specially formulated for goats and combines the right levels of all-natural selenium and vitamin E. Real gel base melts at body temperature for easy administration on goat's tongue. Each 2 ml dose contains guaranteed max 23.2 mcg selenium and min 200 IU vitamin E. Dosage: Newborn - 2 ml; Adult - 4 ml; use once every 30 days. Butterscotch flavored. Easy-to-use dial-a-dose tube.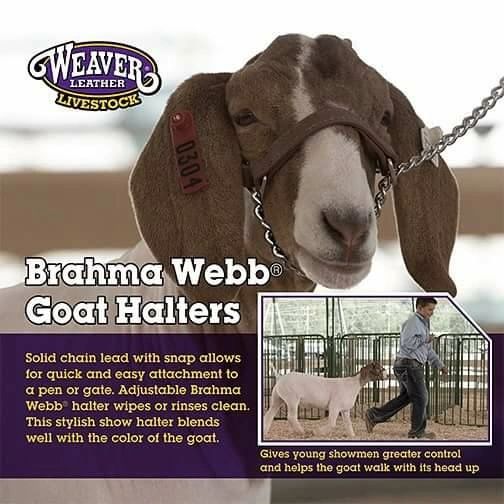 Brahma Webb Goat Halter
$21.00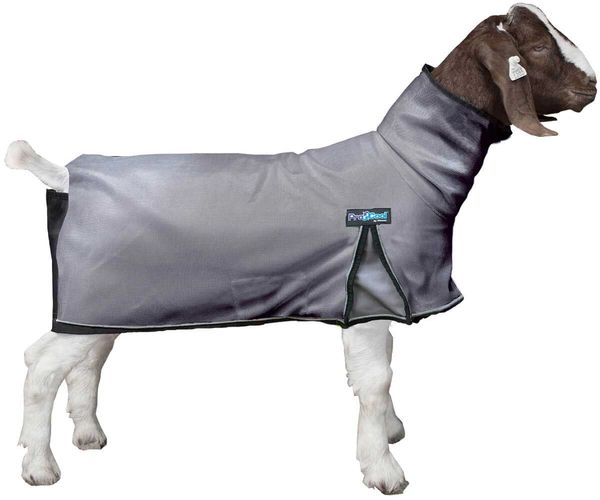 ProCool Goat Blanket
$48.00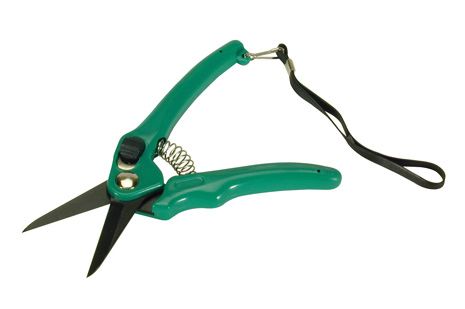 Hoof Trimmers
$22.75