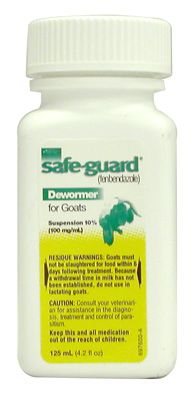 Safeguard Goat Dewormer
* Safe for pregnant goats!
* For the removal and control or adult stomach worms in goats.
SafeGuard Goat Suspension dewormer is a low-dose volume suspension for the removal and control of adult stomach worms (Haemonchus contortus & Teladorsagia circumcincta) in goats, including pregnant goats.
Contains 100 mg fenbendazole per ml.
Dosage: 2.9 ml orally per 125 lbs body wt. May retreat after 4-6 wks.
125 ml deworms 43 - 125 lb goats.
Not for use in lactating goats. 6 day slaughter withdrawal.
125 ml bottle
Not available for sale in California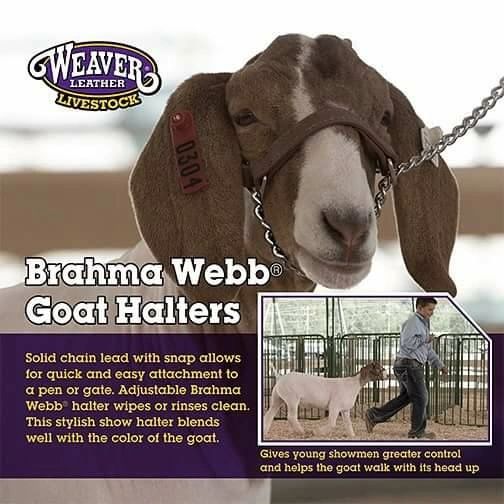 Brahma Webb Goat Halter
$21.00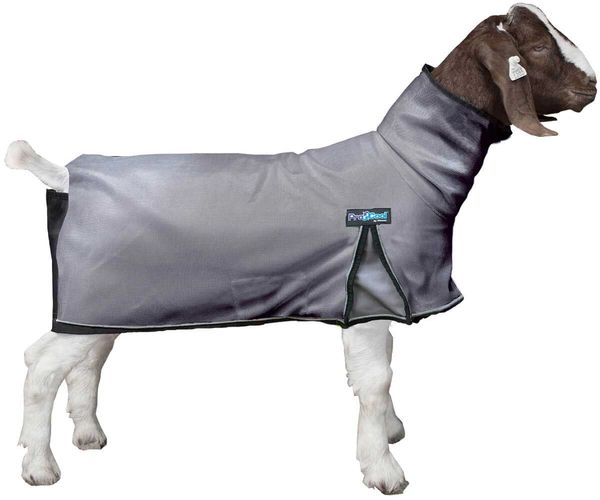 ProCool Goat Blanket
$48.00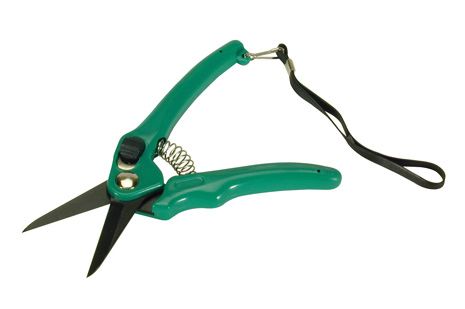 Hoof Trimmers
$22.75