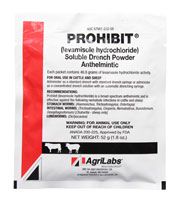 Prohibit
net. wt. 52 g (1.8 oz.) pkt.
Prohibit Soluble Drench from AgriLabs- an anthelmintic to control lungworms, stomach and intestinal worms in cattle and sheep. One pkg. treats 32 - 400 lb. Cattle or 128 - 100 lb. Sheep. Not for use in dairy cattle of breeding age
This item is  currently out of stock.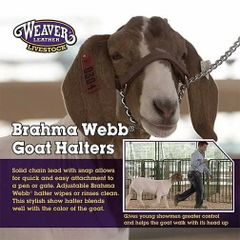 Brahma Webb Goat Halter
$19.95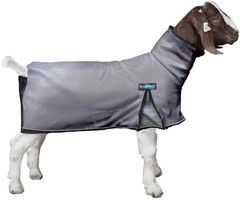 ProCool Goat Blanket
$35.00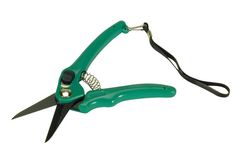 Hoof Trimmers
$17.50