Miniature Goat Hoof Trimming Set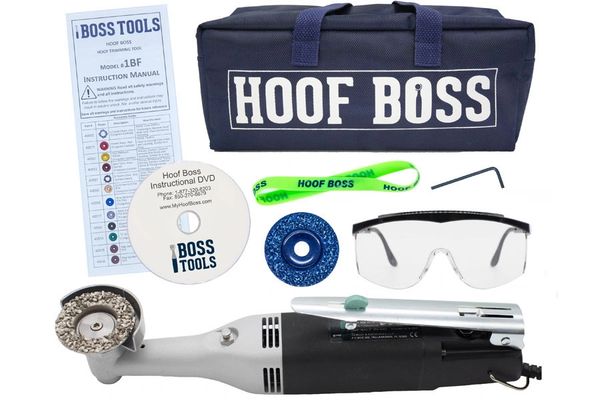 Miniature Goat Hoof Trimming Set
Set Includes:
HOOF BOSS:

Features lever paddle switch for quick start and stop. Weighing just a little over a pound, it is truly a one hand operation.

3mm Hex Key:

Used for changing the discs.

Carrying Case:

Durable, lightweight bag for tool and discs

Safety Glasses:

Clear, UV-protective, impact resistant, wrap around design to provide full protection

Instructional DVD:

Comprehensive & easy-to-follow instructions

Gold Fine Grit Disc:

A flat, fine abrasive disc good for trimming baby or small hooves.

Blue Coarse Grit Disc:

A flat, coarse abrasive disc perfect for trimming hooves of any kind.
The Miniature Goat Hoof Trimming Set includes two abrasive discs, the Blue Medium Grit Disc and the Gold Fine Grit Disc (our least abrasive flat disc) and is ideal for working on small goats or goats with well-maintained hooves. If you have a small herd of pygmy, dwarf or miniature goats with hooves that are well-maintained and you are looking for an easier, healthier way to trim then this set would be ideal for you.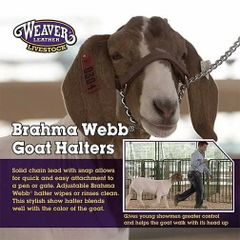 Brahma Webb Goat Halter
$19.95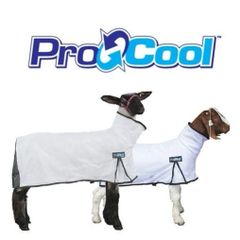 ProCool Goat Blanket
$35.00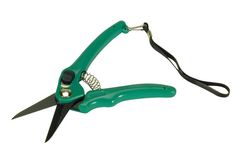 Hoof Trimmers
$17.50