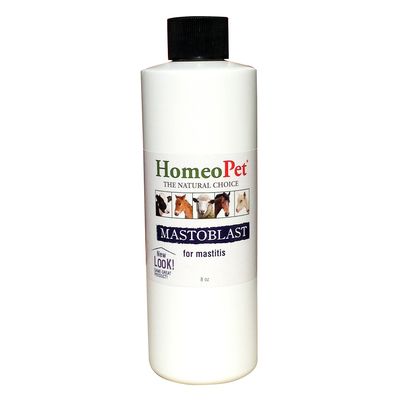 Mastoblast
* HomeoPet – the natural choice
* All-natural
* Made in the USA
* This product may be suitable for use on organic farms; please confirm with your certifier before using

Mastoblast – For mastitis. Leaves no chemical residue, so no withdrawal period is required. Can be given to in-calf heifers, drying off cows and lactating cows.

Contains bryonia alba, carbo vegetabilis, echinacea angustifolia, lac caninum, lachesis, phytolacca decandra, silica, sulphur and ruta in 20% USP alcohol.

Directions: Administer orally, in water or on food twice daily for 10 days. Cows - 2 ml per dose; Goats and sheep - 1 ml per dose.

Made in the USA.

This product may be suitable for use on organic farms. Please confirm with your certifier before using.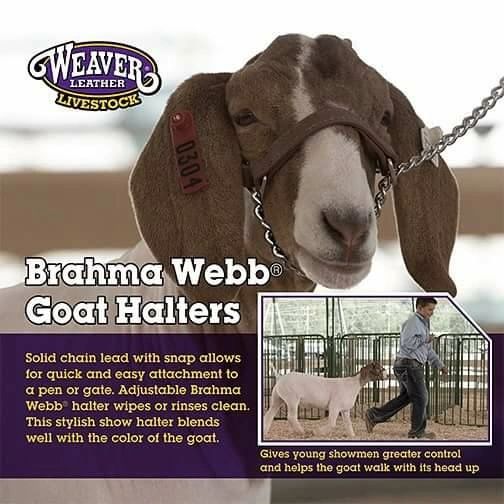 Brahma Webb Goat Halter
$21.00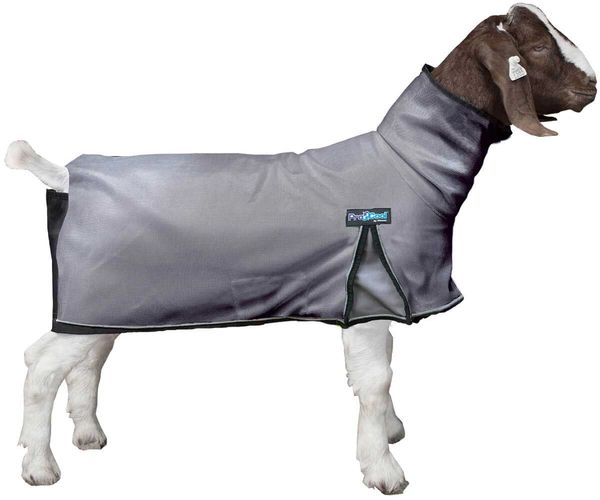 ProCool Goat Blanket
$38.00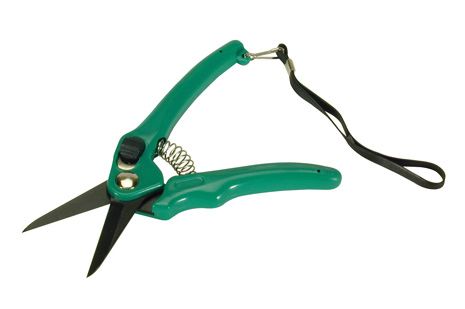 Hoof Trimmers
$22.75