Lamb N Kid Feeding Bottle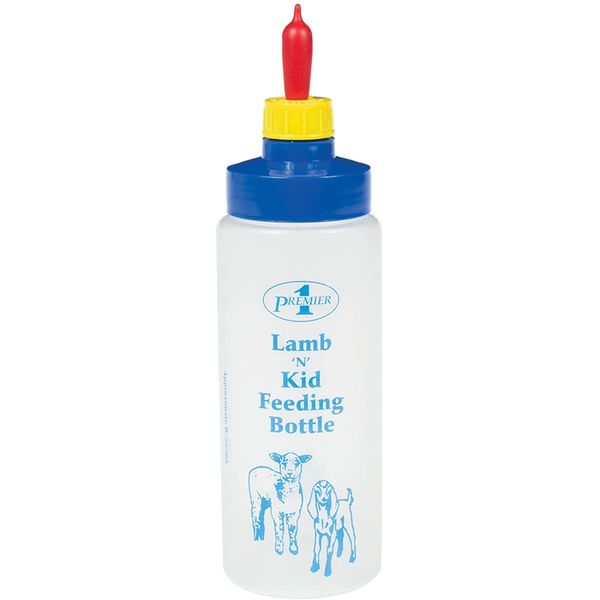 Lamb N Kid Feeding Bottle
Easy to clean, wide-mouth plastic bottle for feeding orphan lambs or goat kids. Includes one Pritchard teat with bottle.
A creative bottle system that works!
Secure O-Ring

 inside the blue cap. The black O-Ring now fits more securely than earlier versions. The result is fewer O-Rings lost.

Better Visibility.

 Plastic material has been changed to increase transparency. Expect better visibility of liquid contents and fewer misshapen/wobbly bottles.

Fits most Pritchard Teats.

 Both Pritchard Teat styles—those with washers and those without—can be used without leaking.

Readable Measurements.

 Printed ink measurements on one side. Molded graduations on the opposite side.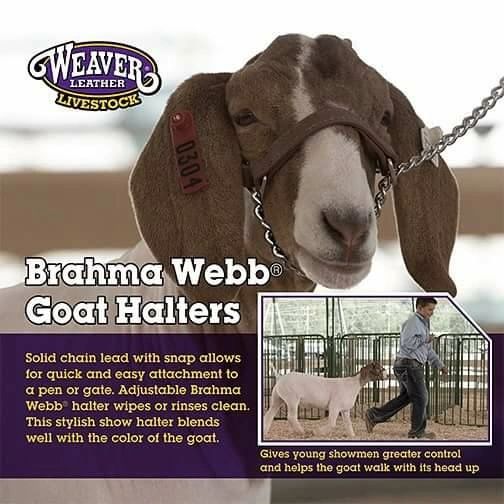 Brahma Webb Goat Halter
$21.00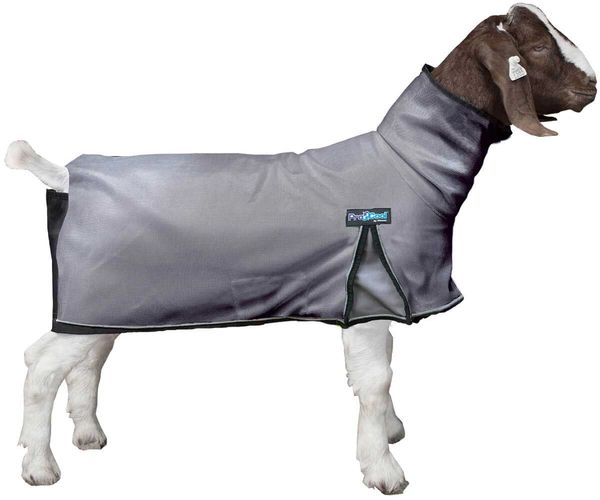 ProCool Goat Blanket
$48.00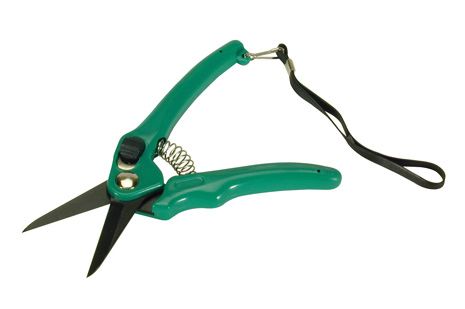 Hoof Trimmers
$22.75