Jump Start Plus
60 ml tube.
*Keeps 'em on feed
*Aids maximum feed efficiency
*Provides healthier gut balance
*Multi-species formula

Jump-Start Plus from Manna Pro is a multi-species oral microbial gel that provides a healthier microbial balance, helps keep animals on feed during stress and aids in digestion of nutrients for maximum feed efficiency. Jump Start Plus contains 2 billion CFU viable microbials/gm, vitamins and minerals. Labeled for horses, alpaca, llama, beef and dairy cattle, goats, sheep and swine. Feeding directions: Newborns - 5 gms; Foals, calves, weanlings, grower/finishers - 10 gms; Mature goats, sheep, alpaca, llama, pigs - 10 gms; Mature horses and cattle - 15 gms. Administer orally on the back of tongue daily as needed. Continue as necessary during times of stress, sickness, transport or competition.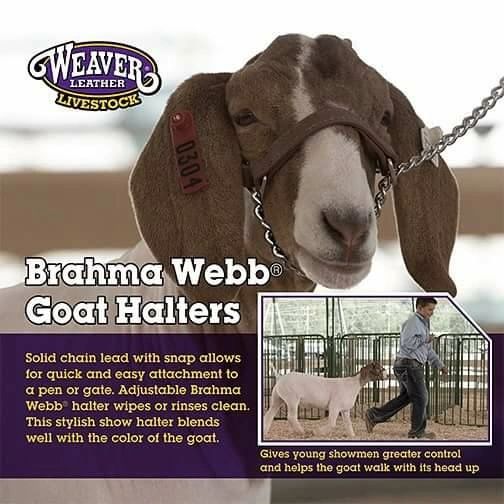 Brahma Webb Goat Halter
$21.00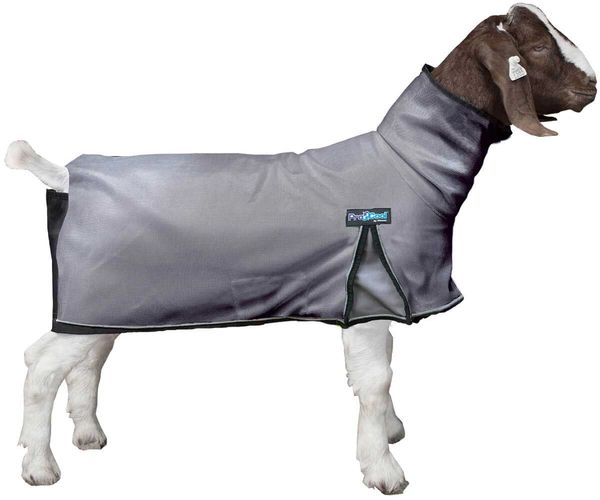 ProCool Goat Blanket
$48.00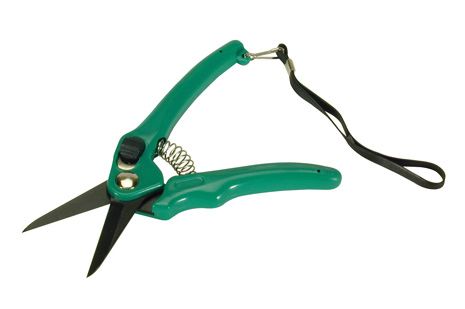 Hoof Trimmers
$22.75