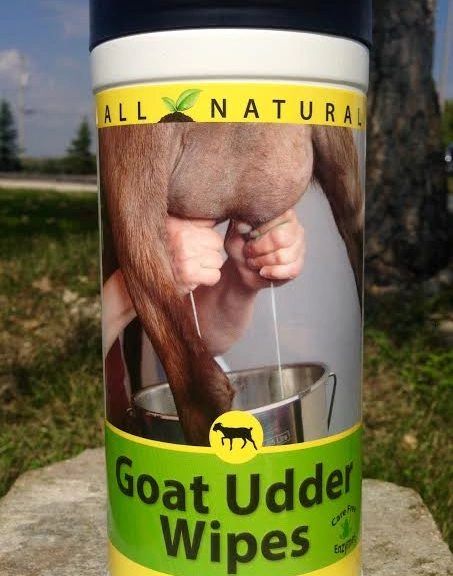 Goat Udder Wipes
 7″x8″ - 40 Wipes
Hygienic Wipes for Goat Health 
·        Reduces Itching 
·        Helps Prevent Infection and Irritation
·        Reduces Odors
·        Removes Oils and Dirt
·        Dissolves Waxy Build Up
·        Promotes Goat Health
·        Gentle and Non-Toxic
Our gentle cleansing wipes are designed to safely  clean your goat udders before and after milking.
A healthy animal is a happy animal. When goats are healthy they are known to live longer, put on more weight, and produce more milk.
Our non-toxic goat udder wipes can be used to remove oils, dirt, secretions, and odors from goat udders. Goat Udder Wipes help to prevent infection and inflammation while soothing hot spots and helping to ensure the continued health of your animals.
ALL of our products are made with natural enzymes and plant oils without the use of ANY harsh chemicals. When used as directed, they are completely child & animal safe.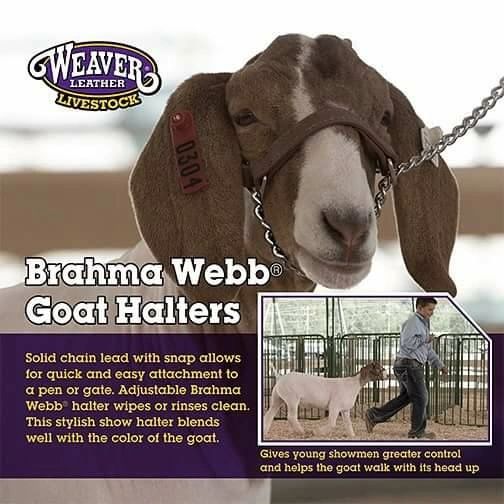 Brahma Webb Goat Halter
$21.00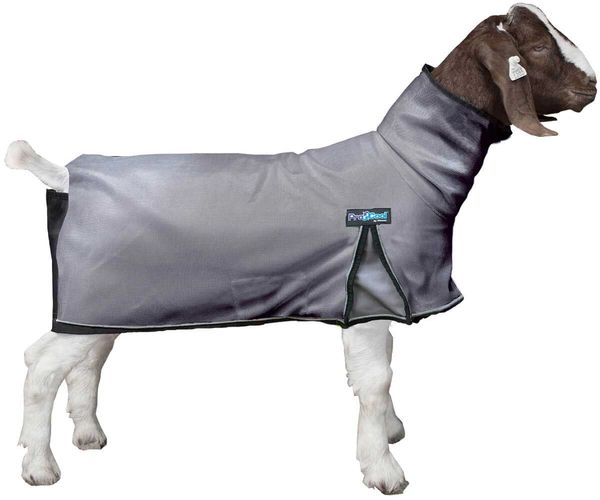 ProCool Goat Blanket
$48.00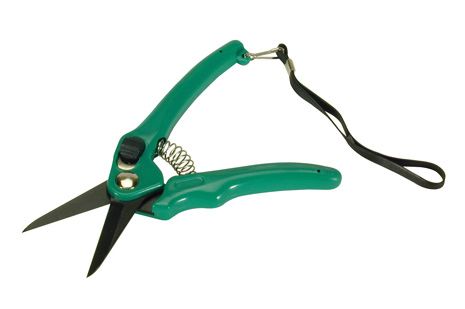 Hoof Trimmers
$22.75