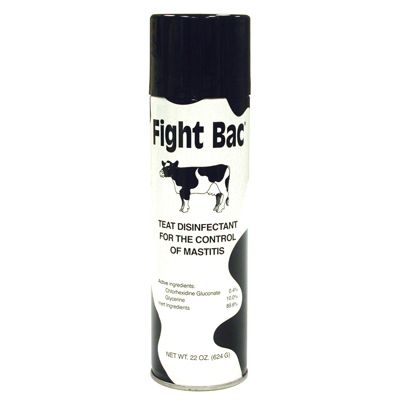 Fight Bac
* Ready-to-use aerosol teat disinfectant for the control of mastitis
* Sanitary, kills bacteria, gentle on teat, chills the teat
* One can will treat 300 cows

Fight Bac teat disinfectant aerosol spray can greatly reduce the spread of mastitis, because nothing touches the cow. Leaves only pure disinfectant. Its aerosol action blows away residual milk and completely disinfects. Non-irritating formula helps keep teats in top condition, prevent waste and is easy to use.

Contains chlorhexidine gluconate 0.4% and glycerin 10%. Contains no CFUs.
This item requires extra shipping cost. Ships ground.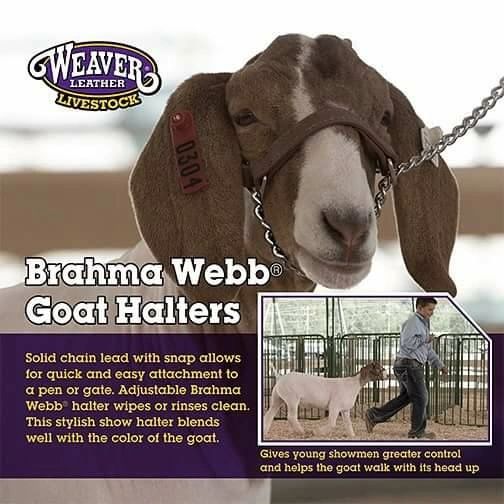 Brahma Webb Goat Halter
$21.00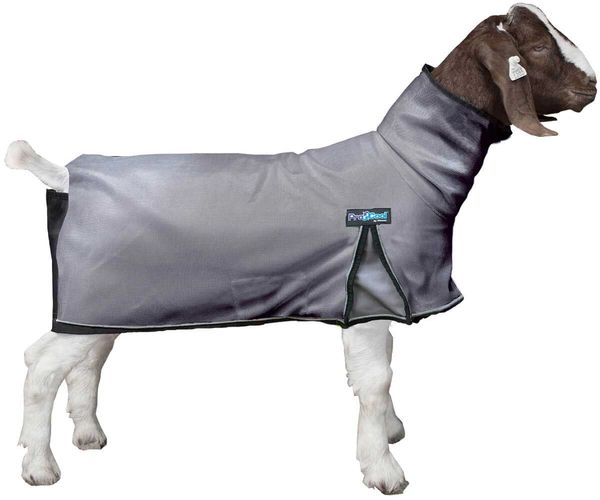 ProCool Goat Blanket
$48.00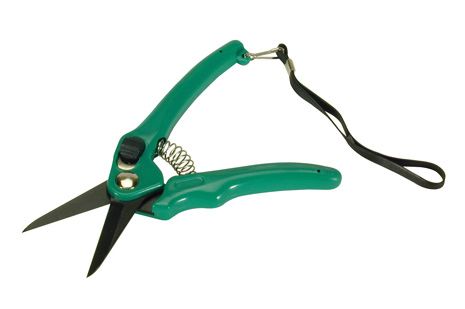 Hoof Trimmers
$22.75