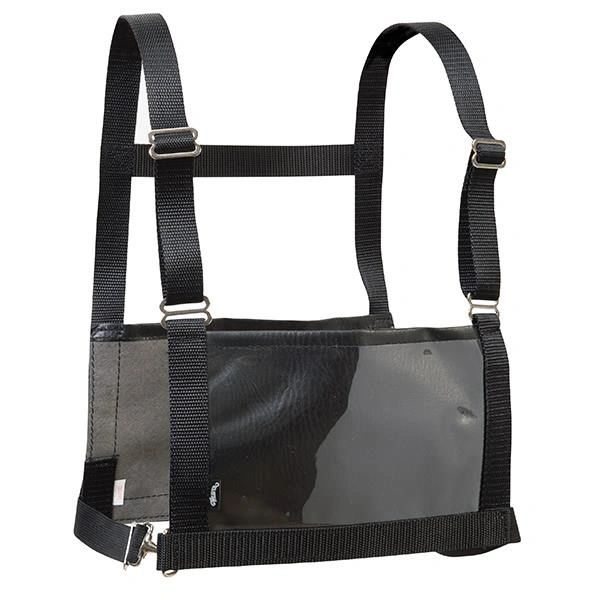 Exhibitor Number Harness
Plain: $13.00



Constructed from quality 1" nylon webbing with an adjustable waist and shoulder straps for a perfect fit. The elastic waist strap has a snap for easy on and off. Exhibitor number simply slips down in the pocket with the plastic window.
4-H Embossed : $19.00



Show your 4-H pride in the ring with this number harness featuring 1" nylon webbing construction and embroidered 4-H name and logo. Adjustable waist and shoulder straps provide a great fit while the snap on the elastic waist strap allows for easy on and off. Simply slip the number into the plastic window pocket. A portion of the proceeds from our 4-H Collection benefits the 4-H Youth Development Program. Acceptance of these proceeds does not imply endorsement by 4-H of any firm, product or service.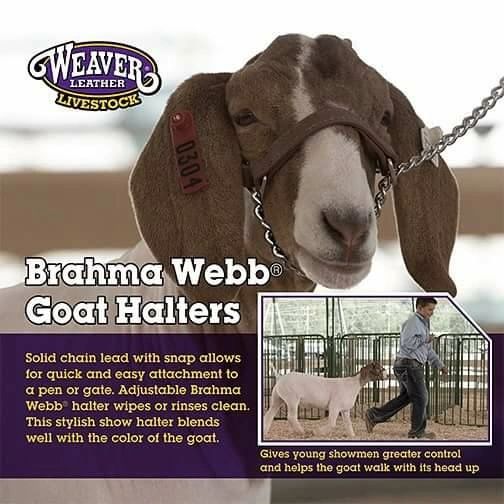 Brahma Webb Goat Halter
$21.00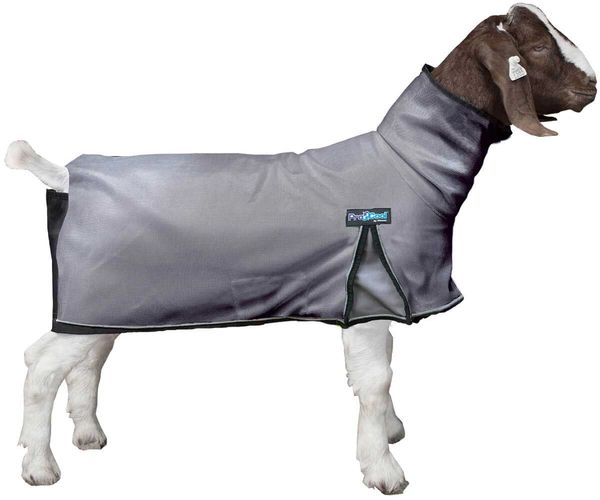 ProCool Goat Blanket
$38.00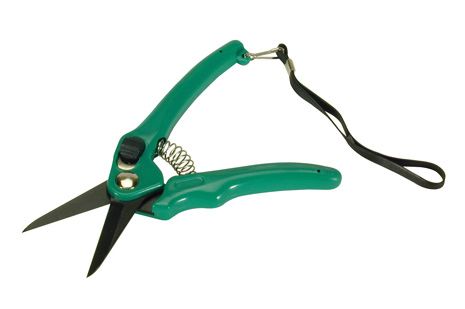 Hoof Trimmers
$22.75