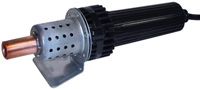 Electric Dehorner X30
Professional grade dehorner for use in calves and goats. Recovers between application in seconds. No blood loss or open wound. Maintains steady heat at 900-950 F for fast, easy use. Perforated housing keeps handle cool. 200 watt, 110 volt AC with heavy-duty cord. Full 1 year warranty.

This item does not qualify for free shipping.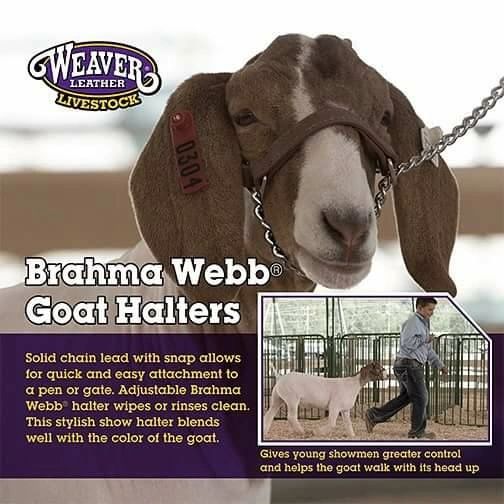 Brahma Webb Goat Halter
$21.00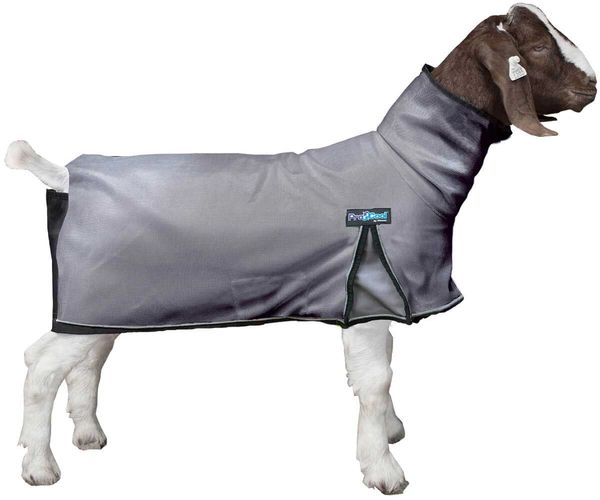 ProCool Goat Blanket
$48.00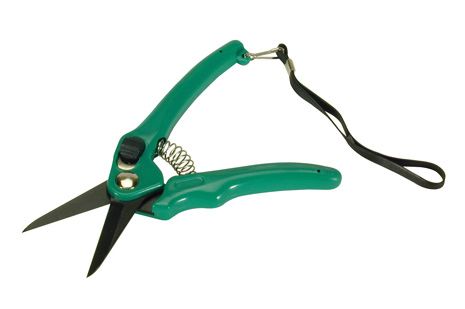 Hoof Trimmers
$22.75