Dyne
* High calorie liquid nutritional supplement with added vitamins for all classes of livestock

* Formerly Dyne Supplement – now species-specific
1 - quart bottle

Dyne Livestock Supplement – Provides additional calories for thin animals or animals being readied for show. Vanilla flavoring to encourage consumption.

1 oz contains 174.9 kcal, min 1.9% crude protein, min 48.3% crude fat, max 0.5% crude fiber, min 1,790 IU vitamin A, min 186 IU vitamin D3, min 175 IU vitamin C, min 0.18 mg thiamine, min 0.25 mg riboflavin, min 1.92 mg niacin, min 0.18 mg vitamin B6, min 0.04 mg folic acid, min 0.71 mcg vitamin B12 and min 4.5 IU vitamin E.

Directions: Top-feed or mix into grain or feed ration. Lower amount fed according to improving condition of livestock. Cattle - Full size calf: 2 oz 3 times daily; miniature calf: 1 oz 3 times daily; full size adult: 4 oz twice daily; miniature adult: 2 oz twice daily. Intended for intermittent or supplemental feeding only. See label for goat, sheep and swine feeding rates.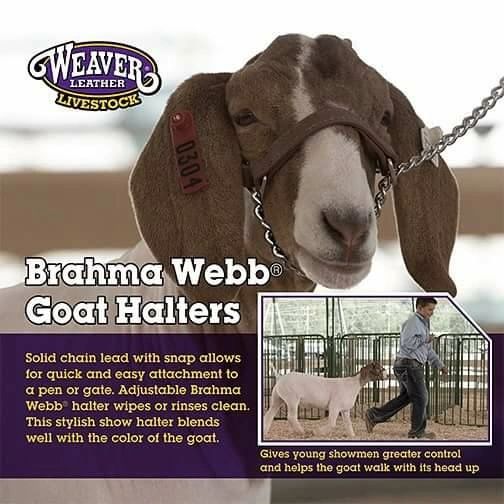 Brahma Webb Goat Halter
$21.00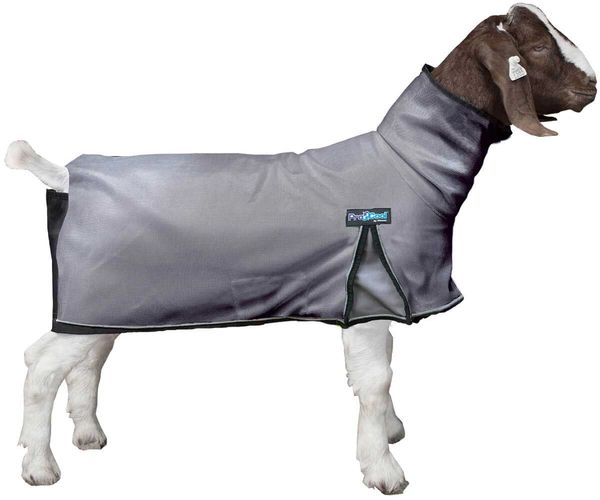 ProCool Goat Blanket
$48.00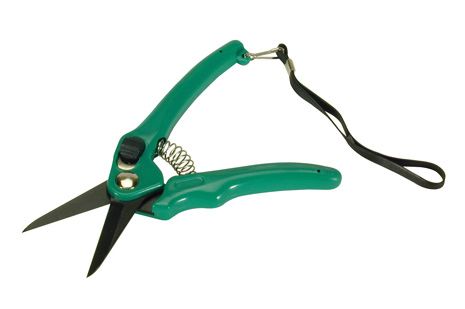 Hoof Trimmers
$22.75