Dionis Goat Milk Lip Balm Coconut Cream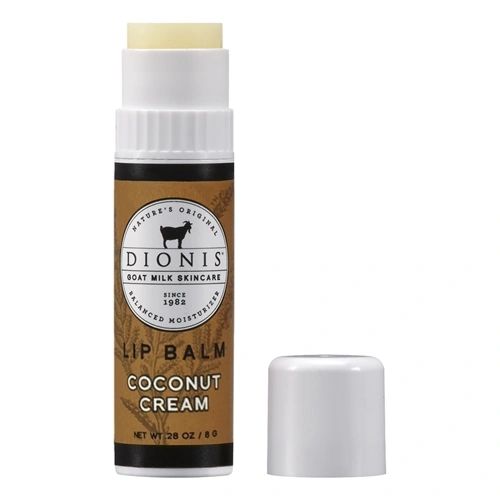 Dionis Goat Milk Lip Balm Coconut Cream
 Goat milk offers benefits not found in traditional body care products. There is a reason that your skin feels soft and stays that way when you use our products! The pH of goat milk is so close to that of your own skin, it absorbs easily and stays in the skin, helping to keep it hydrated and beautiful. The goat milk, and vitamins A and D also help to keep your skin looking great naturally. Dionis Goat Milk products are nature's balanced moisturizer.



Our new flavor has notes of sweet, creamy Coconut with Confectioner's Sugar and Vanilla Bean topped off with a hint of buttery pie crust.
Infused with nourishing goat milk which helps with moisture retention. Vitamin E and shea butter help to heal lips and improve appearance.
Made in the USA.
Paraben Free.
Cruelty-Free.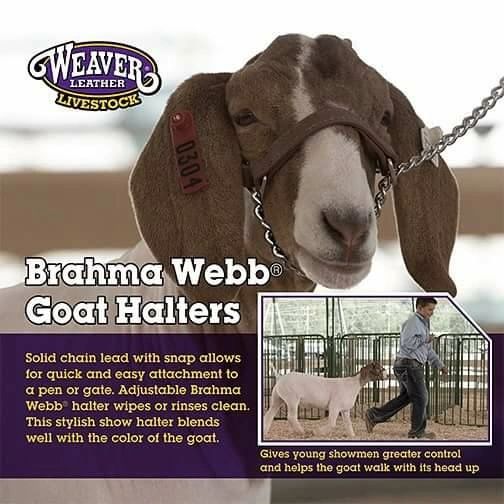 Brahma Webb Goat Halter
$21.00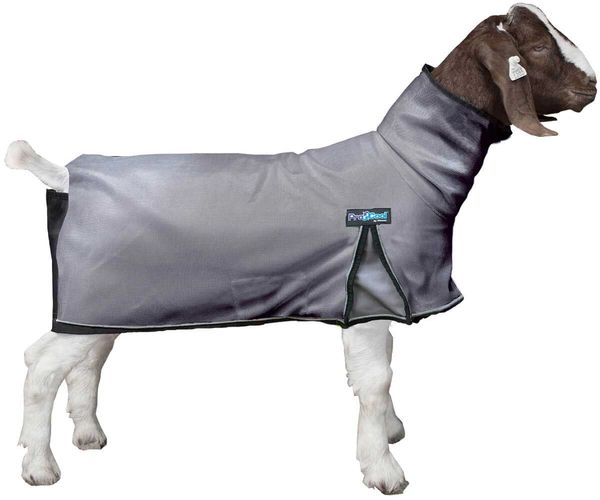 ProCool Goat Blanket
$48.00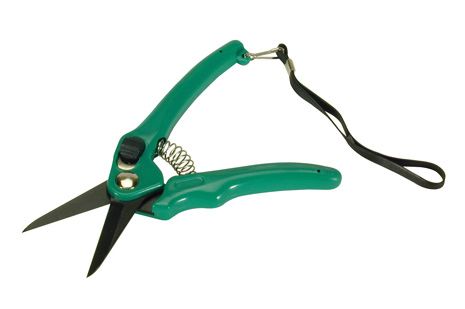 Hoof Trimmers
$22.75