In-Store Items Only.
ADM Goat Feeds, GoatLic 20N feed buckets. Alfalfa Hay, Hook Over Feeders, ADM Goat Mineral
Alfalfa Hay...45 lb. Bag
$18.50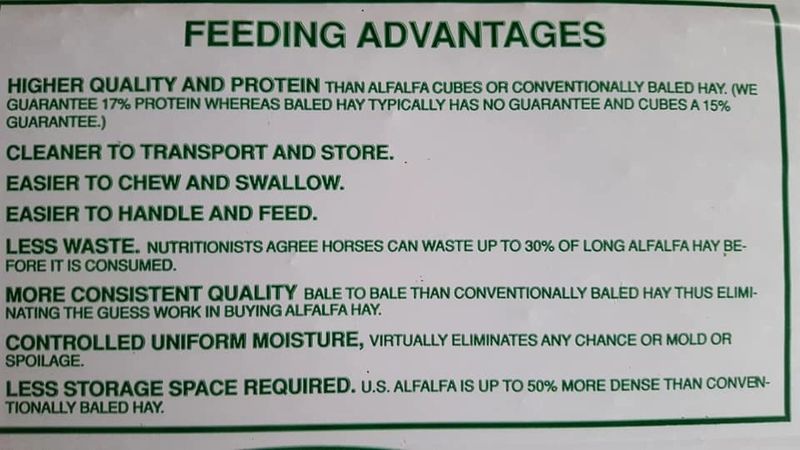 ADM Goat Feeds & Mineral

17% Breeder Pellets, Dairy Goat Pellets, Moorgrands Goat Show Feed, Amino Gain Goat Show Feed
GoatLic 20% Protein Bucket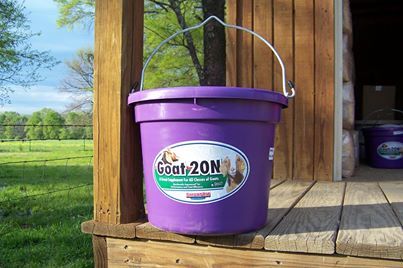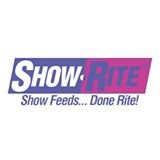 We carry the ShowRite brand feeds and supplements.